Happy Hour at Cecil's Lounge
Cecil's Lounge is a perfect place to relax after work.  The Happy Hour menu offers a variety of small plates.  The contemporary lounge is open to members and their guests for happy hour from 4:00 p.m. - 7:00 p.m., every Wednesday and Thursday. Cecil's includes a bar that serves craft beer, wine and cocktails, as well as a patio that looks out over "Sun God" and the eucalyptus grove, complete with outdoor heaters and a fireplace.
Enjoy Happy Hour every Wednesday and Thursday 4:00 p.m. - 7:00 p.m. !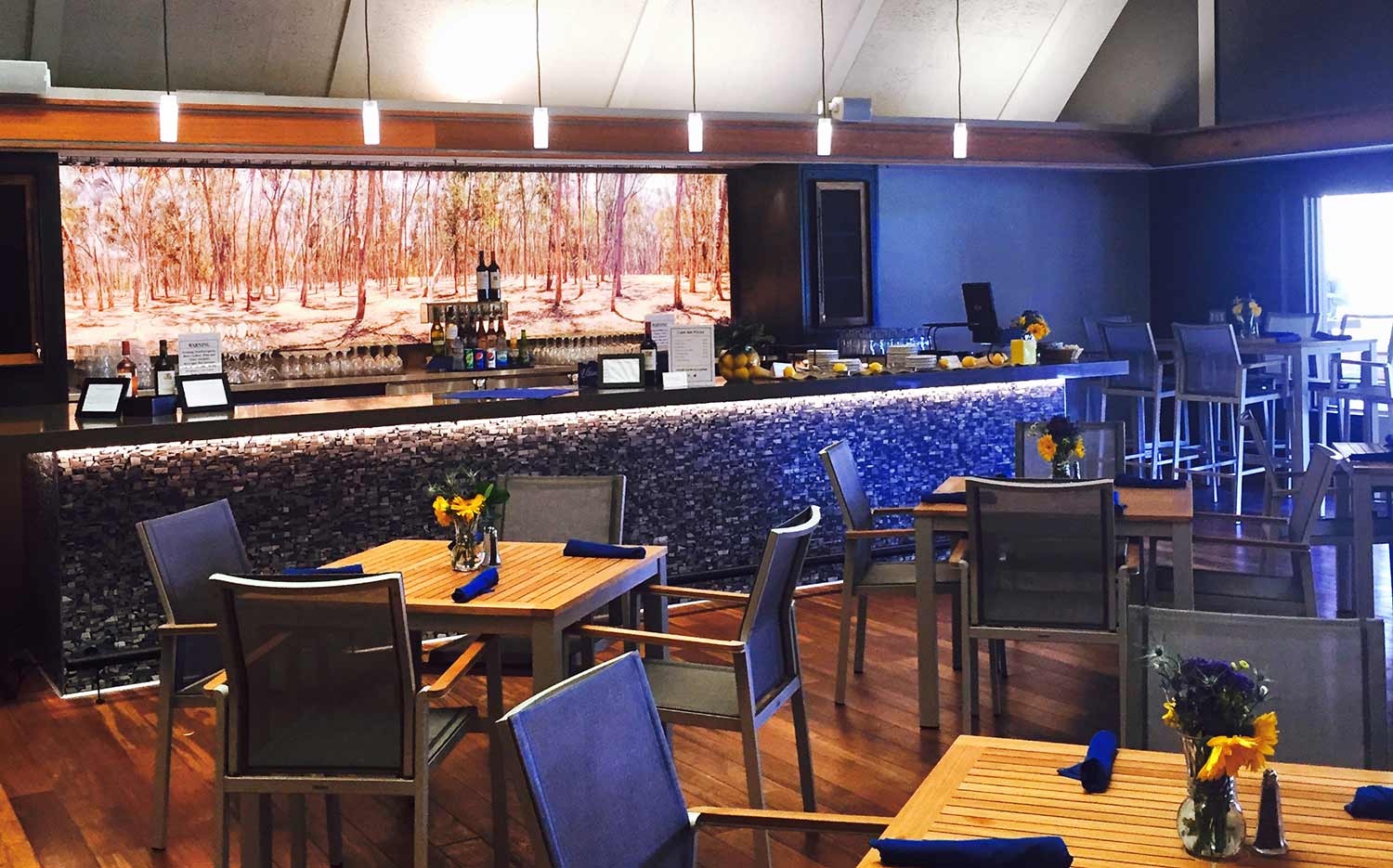 HAPPY HOUR
AT THE UCSD FACULTY CLUB
*Single-Day Membership Pass of $5 per party will be added to bill.
**Annual membership receives 20% discount at Cecil's Lounge.