Happy Hour at the New Faculty Club Lounge
A new lounge has opened at the Faculty Club featuring "Dante," a brick oven that bakes pizza, barbecue chicken and other small plates at 600 degrees Fahrenheit. The renovated contemporary lounge is open to the entire campus community this winter quarter—no membership required—for happy hour from 4-7 p.m. every Wednesday and Thursday. The space includes a bar that serves craft beer and wine from local vineyards, as well as a patio that looks out over "Sun God" and the eucalyptus grove, complete with outdoor heaters and a fireplace.

Our Happy Hour will be closed for Spring Break March 29 & 30 and will resume April 5 & 6.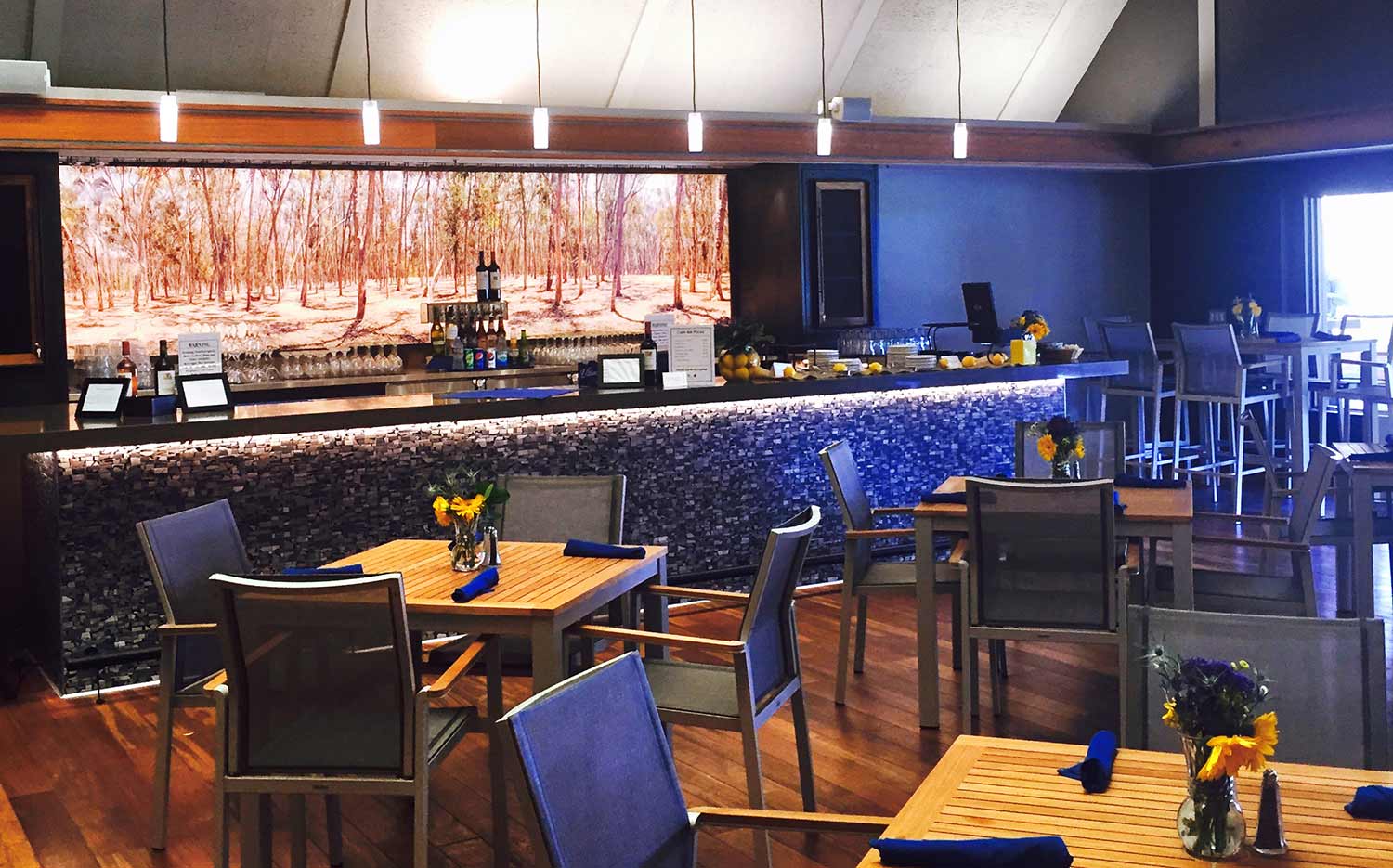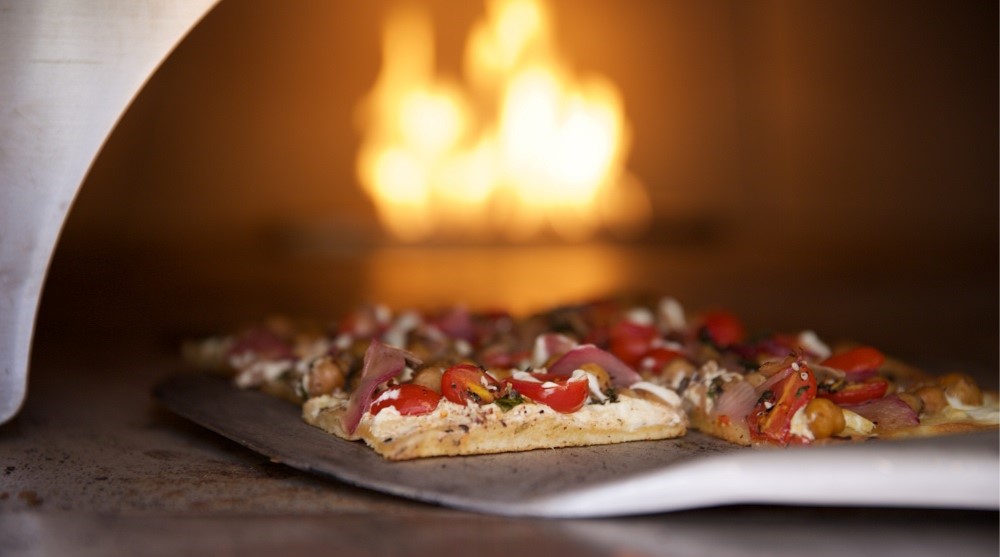 Lounge Happy Hour Menu